If you've been planning an original piece of jewellery, don't let the lockdown get in the way. We are still designing jewellery for customers all over the world, and we'd love to help you make progress with your design.
Here, we share our top tips for finding jewellery inspiration during the lockdown.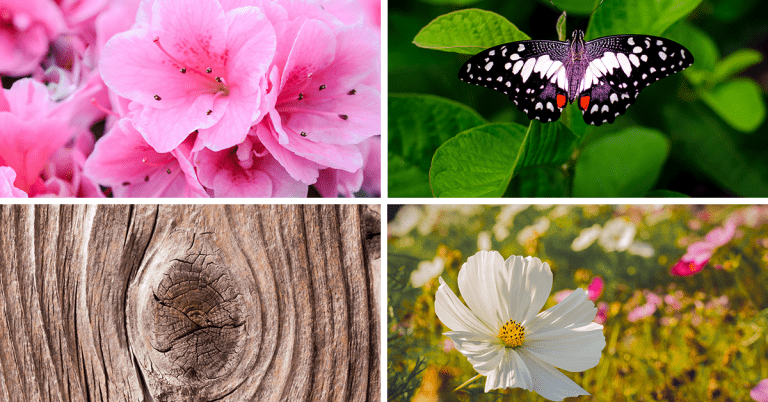 From your garden to your daily exercise route, the outdoors offers an array of colour combinations, textures, styles and shapes for you to consider. So next time you're outside, take a closer look at what's around you. You may be inspired by the shape of a leaf, the colour of a particular flower, or the delicate nature of a bee's wings (poetic we know!).
While you've got more time at home, take a look through photos and reminders of the places you've been and the things you've seen, looking out for colours, textures and styles that stand out. You may even want to base your design on a particular location, such as the intricate structure of the Eiffel Tower, the relaxed waves and turquoise blue of the Caribbean, or the rugged angles and purple green colours of the Scottish Highlands. The world is your oyster, even in lockdown!
This might sound obvious, but your home is normally a great reflection of who you are and what you like. If you're designing jewellery for yourself or someone you live with, take note of the general style of your house. Is it industrial, with lots of metal, angles and deep warm colours? Is it contemporary, with bright shiny surfaces and copper details? Is it country elegance, with soft colours and intricate furniture? All of these details can help inspire jewellery design.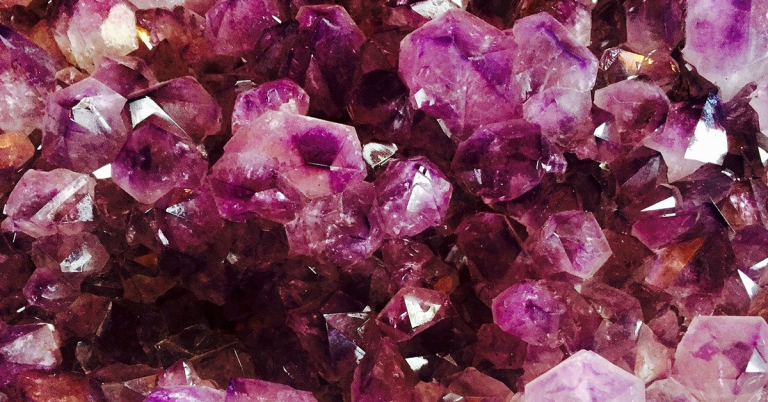 If you're a complete beginner when it comes to gemstones, we recommend starting with GemKids. Yes, it's designed for younger learners, but we genuinely think it's a great resource for adults too! It's packed full of facts and could help you create a shortlist. Once you have an idea of what you might be looking for, give us a call – Nicky is our resident gemologist and she'd be really happy to talk you through the finer details of your chosen gemstones.
5. Your Christopher Evans Team
Don't forget about us! If you're unsure where to start, or if you have more questions than real ideas, pick up the phone or send us an email. We can share information on the different key metals, explain more about gemstones, and help you understand what it is you're really looking for.